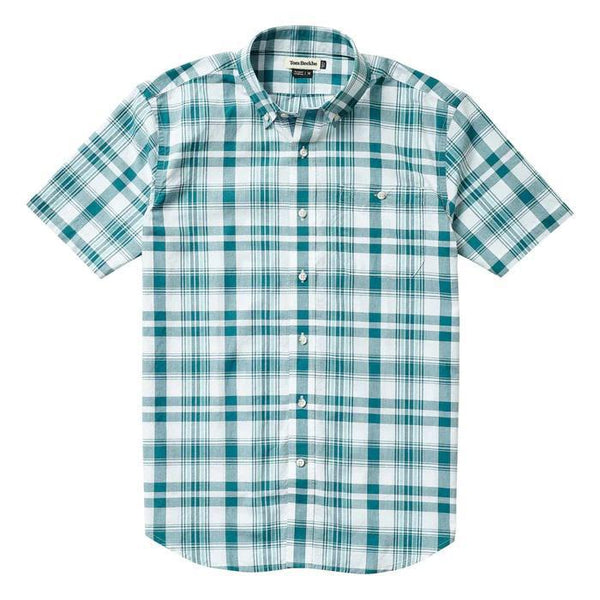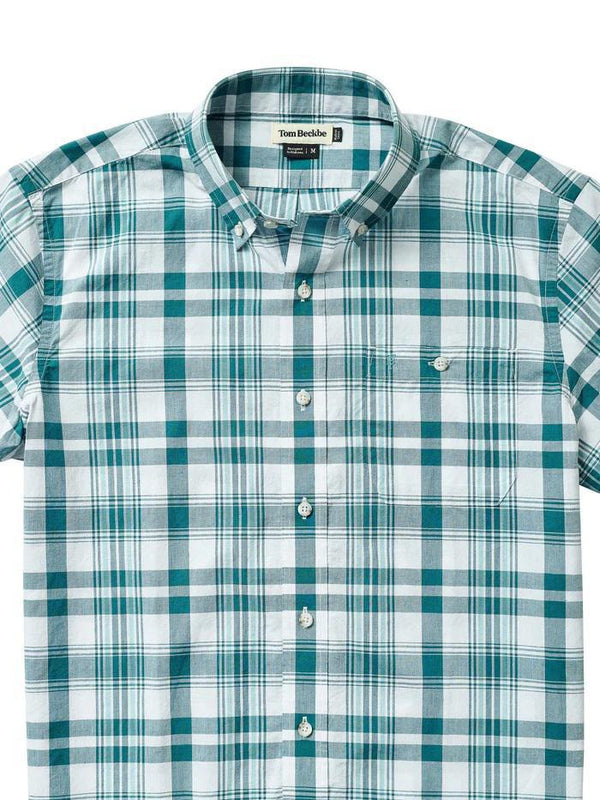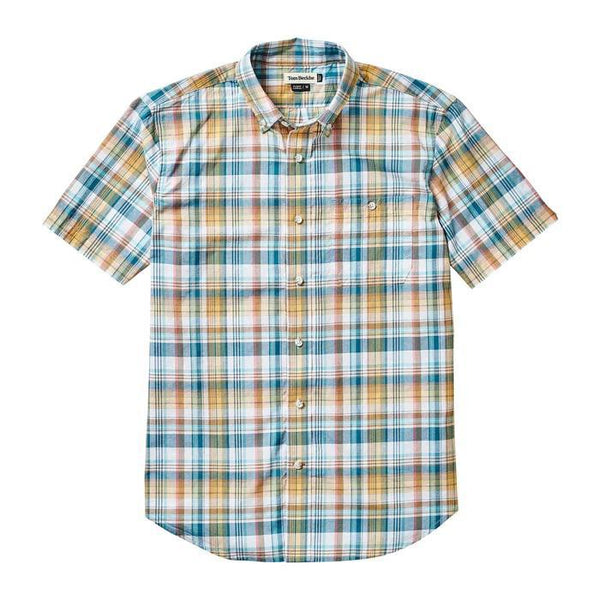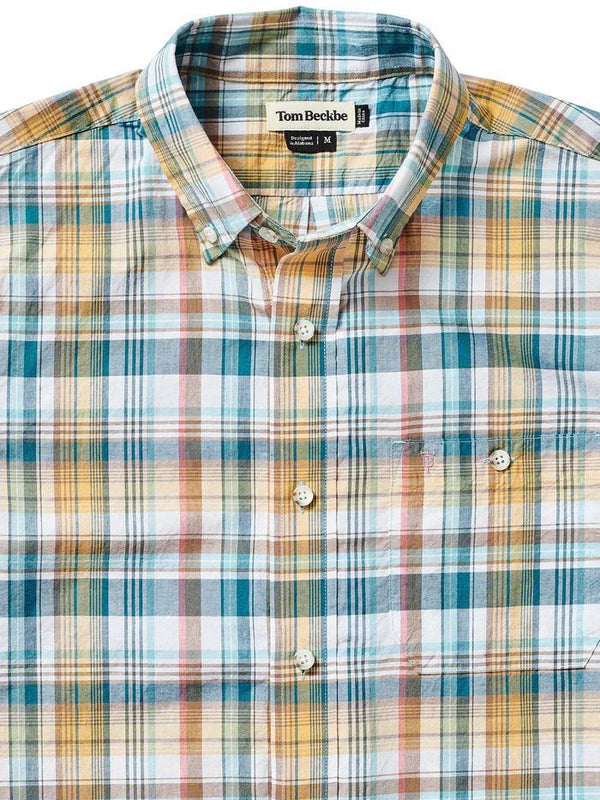 Pima Lino Shirt (Short Sleeve)
Our Pima Lino Shirt is an easy-wearing shirt for long summer days. These comfortable shirts blend the quintessential summer fabric, linen, with a fine pima cotton to create a naturally light and breathable shirt perfect for warm weather. Linen fans will recognize the Pima Lino's natural coolness and appreciate the soft, smooth look and feel of pima cotton. This linen and pima cotton shirt has a button collar, button chest pocket and classic fit.
Available in a pair of summer-inspired patterns, the Pima Lino cotton shirt is complete with a nod to our roots: a contrast bottom button hole inspired by Alabama red clay. We also offer a long sleeve linen and pima cotton shirt for cooler days.


Light, breathable linen paired with soft pima cotton

2.8oz Cotton (70%) / Linen (30%)

Classic fit