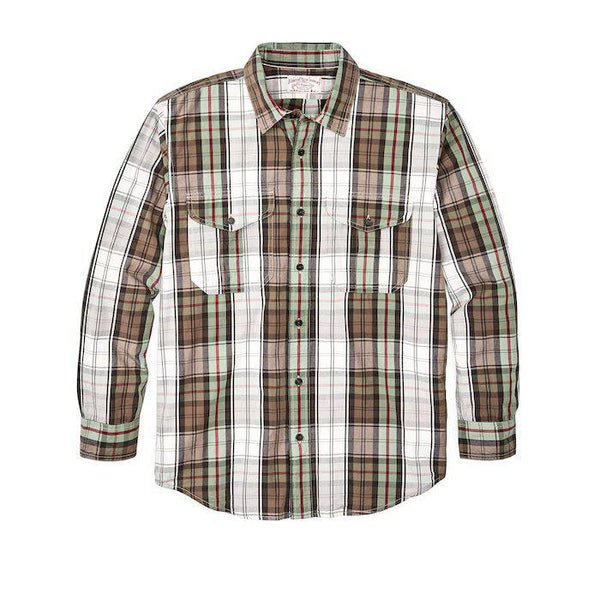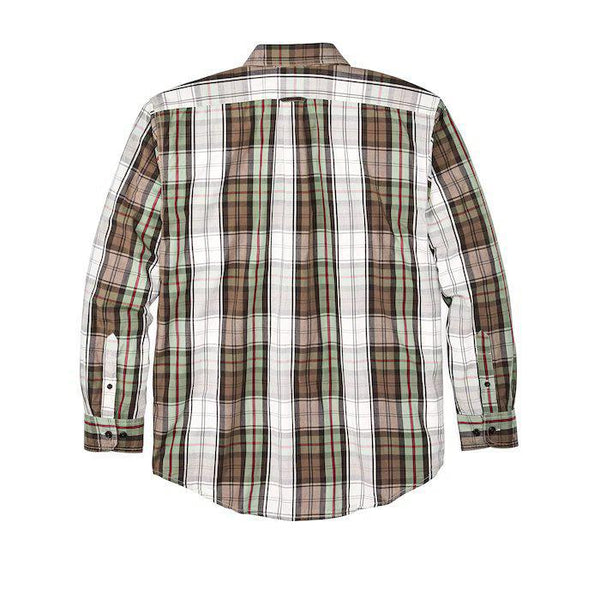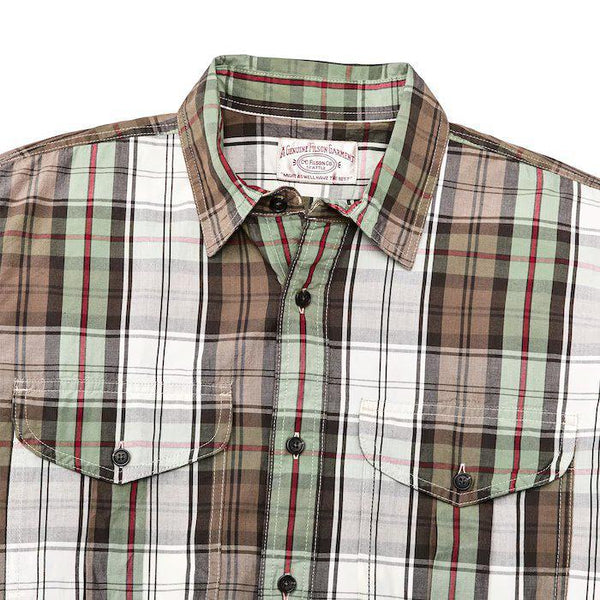 Washed Feather Cloth Shirt
Filson's Washed Feather Cloth Shirt is an extra-soft version of the classic, all-natural shirt that's been a warm-weather staple for decades. When the day heats up, there's nothing more comfortable against your skin than lightweight 100% cotton, and with this heavily-prewashed variant, you can enjoy that exceptional comfort from the first day.
The tight weave of our 3-oz. Feather Cloth gives it a strength and durability that belies its light weight. Since the mid-1990s our customers have relied on our Feather Cloth shirts for protection and comfort on fishing trips, safaris and other hot-weather adventures.
Built with lightweight, tightly-woven 3-oz. 100% cotton
Spread collar with button- front and adjustable-cuffs
Center-back box pleat for ease of motion
Custom Filson logo buttons
Dries quickly
Heavily prewashed for comfort from the first day